FREE INTERNATIONAL SHIPPING. BUY WITH CONFIDENCE.
We offer FREE SHIPPING to 45 countries and offer a simple, no-questions-asked return policy for change of mind. Click here for more info.
Have you met Earle?
Allow us to introduce you... He's bold, dark and handsome.
Feel his vibe in this deep transparent blue which highlights only when in the sun..
His style is simple and structured... where modern meets bohemian meets funk.
Earle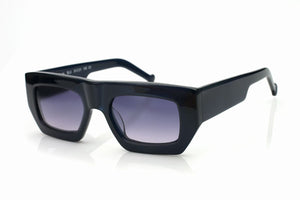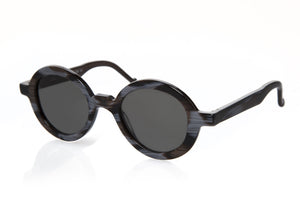 ...And Carla... dedicated to understated cool.
You will love the acetate's luxe effect and tactile-like colours.
Carla's quirks are subtle and special at the same time.
Carla
Isson HQ
Mon - Fri, 9am - 6pm
(AEST Australian Eastern Standard Time)
team@isson.com.au